Powerline inspection using drones (BEP LINE)

Introducing our state-of-the-art drone system, designed to revolutionize the power line inspection process, ensuring efficiency, safety, and cost-effectiveness like never before.
Benefits
Our advanced drone solution autonomously follows and inspects power lines, capturing high-quality data without requiring pre-defined flight paths. The integrated sensors intelligently detect power lines and control both the drone body and camera gimbal, maintaining an optimal distance for clear and stable image capture.
Promotional video introducing BEP LINE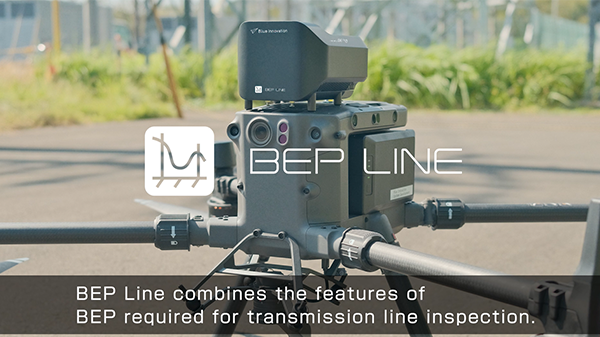 Features
Simple operation|No route setting in advance needed captures HD images immediately and automatically
Compared to traditional methods such as high-magnification scopes or helicopters, our drone system offers improved inspection quality. The patented system (Patent No. 2018-156491) ensures consistent, high-quality data acquisition, unaffected by backlighting, shadows, or similar structures.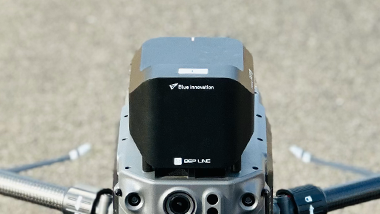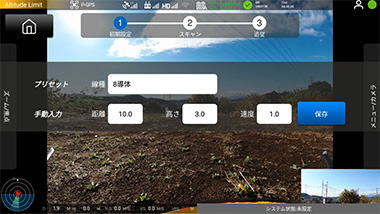 Safe and secure|Reduces operators' workload and risks
Designed to address future challenges like inspector shortages, aging infrastructure, and increased inspection targets, our drone system enables flexible inspection arrangements and supports advanced facility operation, management, predictive maintenance, and digital transformation.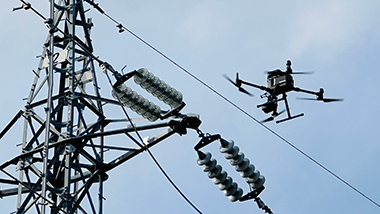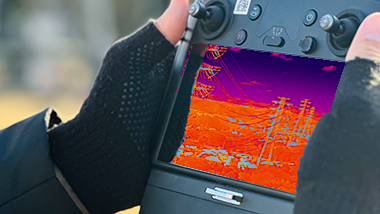 Improved quality|Maintains and improves inspection quality by digitization and sharing of acquired information
The drone system reduces risks and burdens associated with climbing towers or manual drone piloting. Inspectors can monitor real-time footage, pause the drone using the app to examine areas of concern, and zoom in for a closer look, all while maintaining a safe distance from the power lines.
Capable of capturing detailed images and adjusting its position and orientation in response to wind, our drone follows power lines even in areas with significant sag or slope gradients. Consider our drone system as a practical solution for power line inspections, designed to optimize efficiency, safety, and cost savings for your business.